These monthly gatherings are currently suspended due to Covid. Please check back in 2021!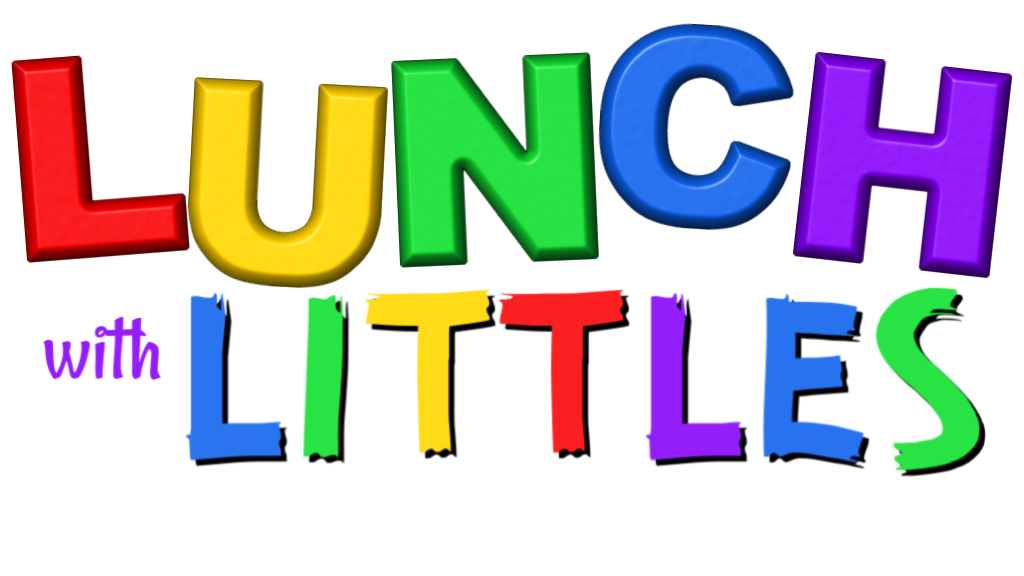 A Monthly Gathering for Families with Young Children
We meet after church, usually on the first Sunday of the month for a potluck lunch and fun, simple activities.
Next Meeting: Sunday, February 9, Playground or Fellowship Hall (depending on weather). We'll have a Valentine's day craft!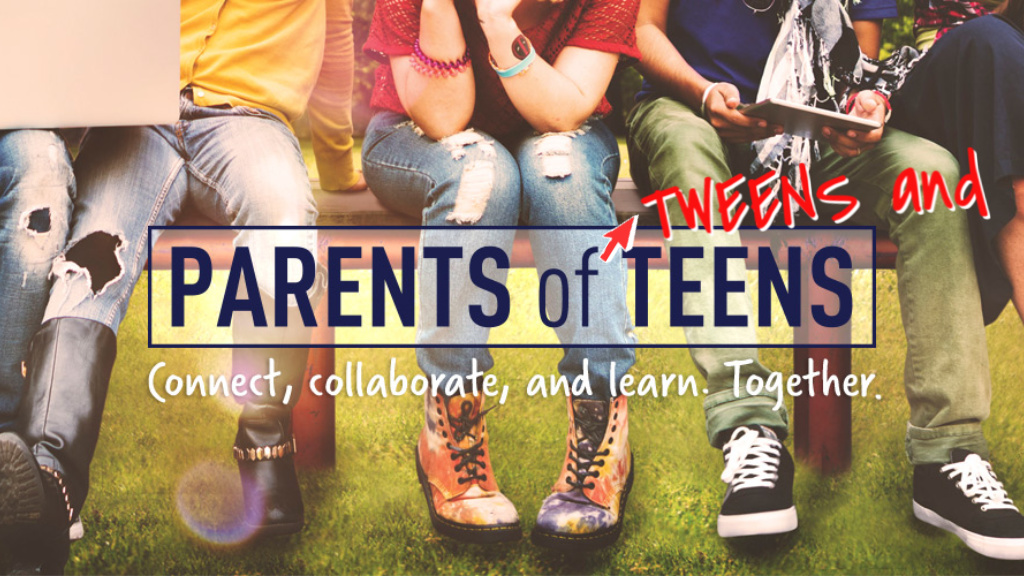 A New Ministry for Parents of Children ages 10 and Up
We usually meet on the 2nd Sunday of each month for a potluck dinner, education, support and encouragement. All are welcome to join us.
Next Meeting: Sunday, February 9 - Taco Bar
We'll have guest speakers from the Austin Family Institute coming to talk about teenage brain development and give us some parenting through adolescence tips!