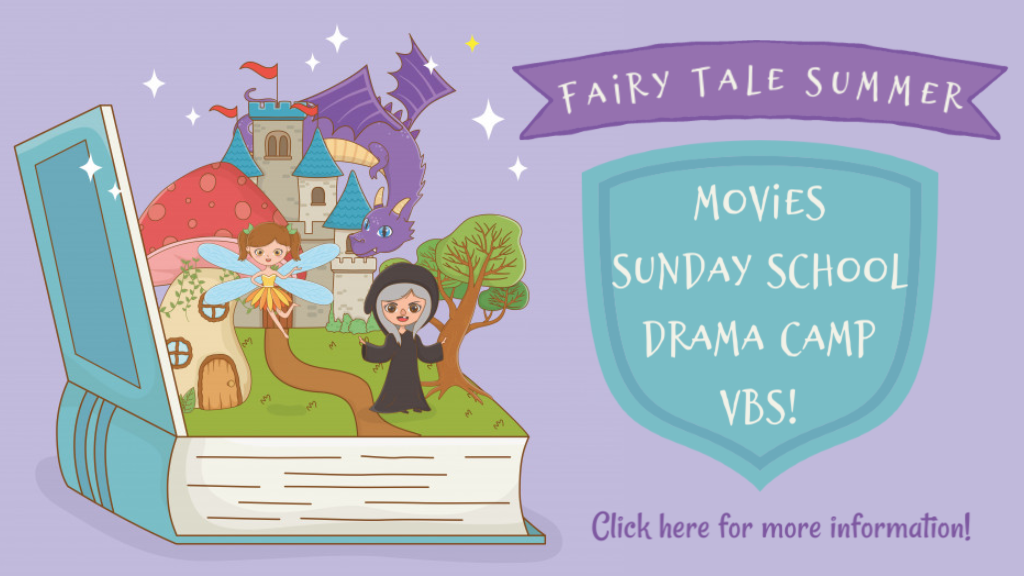 Summer Volunteers Needed for kids!
Sunday School Teachers: We need children's (and youth) Sunday school teachers and helpers to keep our programming going throughout the year.
Click here to sign up!
VBS Volunteers: We need group leaders, station leaders, greeters, early playground monitors, and more! Help us make VBS a safe and fun week for all! Click here to express your interest!
Drama Camp Volunteers: If you are interested in helping with Drama Camp, please contact Leslie Piggott at

Note: Working with children requires Safety Certification training!
Volunteer with Youth
Invest your time in the youth of our church by teaching Sunday school (9:45-10:45 Sunday mornings), being a mentor at Youth Group (3:30 - 5:30 or 5:00 - 7:00 Sunday afternoons), or being a sponsor on a Mission Trip! There are many ways to connect with and serve our young people.