These groups are open to people of all ages and may be of particular interest to older adults. All are welcome!
Boomers Exercise Groups-Not Currently Meeting
Get active and stay fit!The Boomers group is especially for seniors, but all ages ages and fitness levels are welcome! Come to the parlor on Tuesday and/or Thursday mornings and choose the group that's right for you:
9am: moderate cardio
10am: focus on strength and balance
Sunshine Cafe-Not Currently Meeting
Seniors and other adults are invited to attend a fun afternoon of lunch, fun activities, and friendly conversation. The cafe meets in the parlor and meets from 11: 30 am to 2 pm.
Sunshine Cafe will be open again on December 5!

Learn more >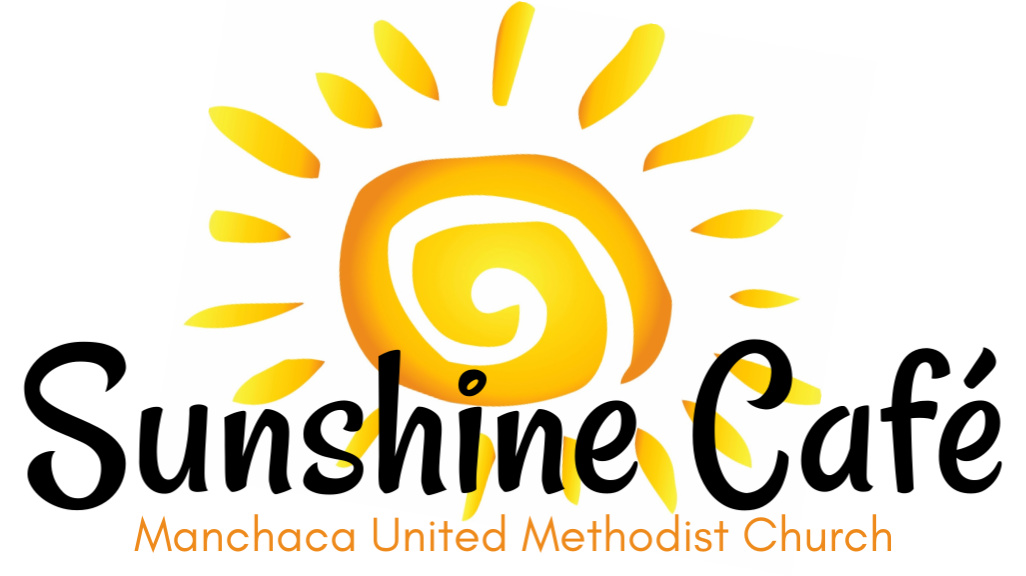 Coloring Cafe
Join us at the Coloring Cafe on the first, third and fifth (when there is one!) Mondays of each month. Our classes are currently meeting on zoom. All are welcome!