Welcome to Youth Ministries at MUMC!
The MUMC Youth Group is made up of students between 6th and 12th grade (at separate times for middle and high school students). We gather regularly to have fun in fellowship, study, and worship as we explore what it means to follow Jesus every day of our lives.
Mike Niswander, Director of Youth Ministries 512-282-7274,


Sunday Youth Group
Youth Group meets every Sunday:
Middle School: 3:30-5:00
Food/Fellowship: 5:00-5:30
High School: 5:30-7:00
We meet in the Youth Room located on the 2nd floor of the education building. We enjoy a devotional, fellowship, games and lots of fun activities!
---

Current Topic:
The Gospel of John
Join us on Sunday nights where we will be looking at the fourth Gospel in the New Testament, examining the perspective that John brings into the life and ministry of Jesus Christ.
---
To learn more about Youth Group, please sign up for our Youth newsletter that is sent out via email every Wednesday.
Mission Trips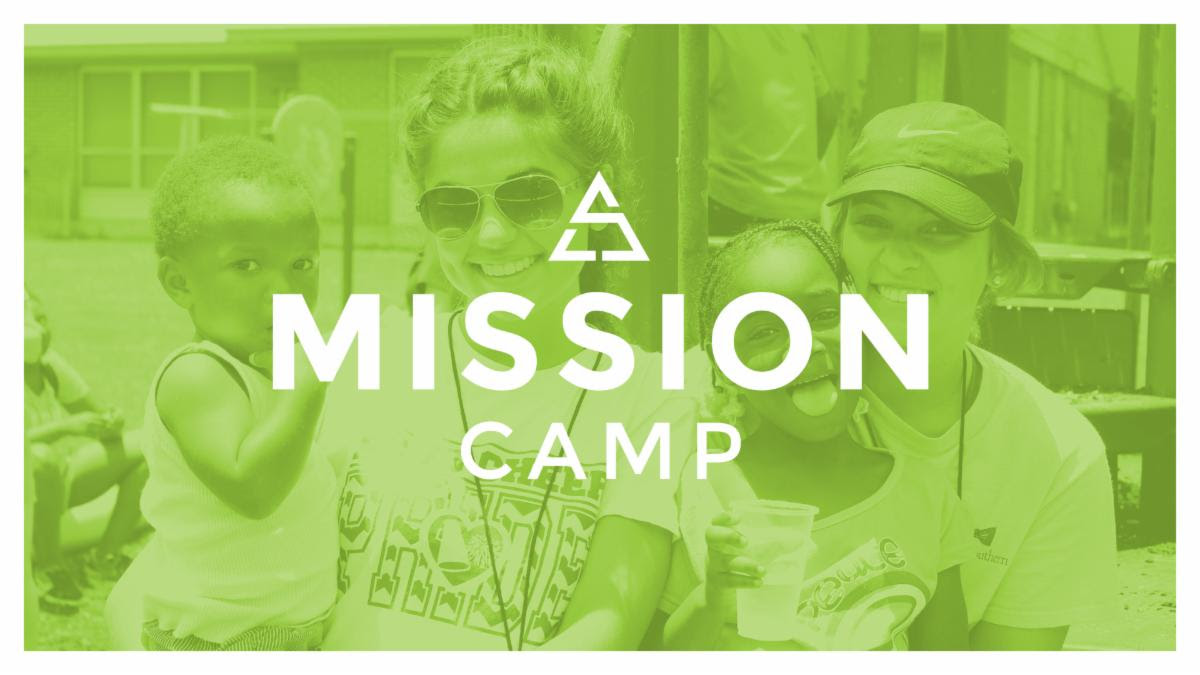 Manchaca UMC Youth are going to mission camp! July 20-24
Arlington, TX
Part Mission Trip, Part Camp - This summer we get the best of both worlds!
Middle school and high school students will spend the mornings in worship and small group discussions. Then we'll split up at different worksites to serve the community in the afternoons. We'll come back together each evening for a little free time, dinner, worship, and church-group debriefing.
Location: Camp takes place at the University of Texas in Arlington. We'll sleep in dorm rooms, eat college campus food, worship in their facilities with lots of teens from around the state/country, and enjoy free time options on campus like indoor basketball, tennis courts, bowling alley, foosball, Ping-Pong, and recreation fields for soccer or ultimate Frisbee. Mission sites and exact work to be performed will be determined as the date draws nearer.
Cost:
$359
MUMC's Mission Camp Leader:
Chansin Esparza
======================================================
Awaken Sunday Morning Youth Fellowship

9:45 am on Sunday mornings!
High school meets in the Youth room.
Middle School meets in room 3 (west of the Sanctuary).
Confirmation
Confirmation Sunday is April 19. We'll celebrate confirmation at one combined service at 11:00 am in the Sanctuary!
Click here to get updates on confirmation classes, schedules, etc!
Parents of Tweens and Teens!
Join us as we gather once a month (usually on the 2nd Sunday/sometimes on the 3rd) for education, support and encouragement.