Welcome to Youth Ministries at MUMC!
The MUMC Youth Group is made up of students between 6th and 12th grade. We gather (in-person and online) regularly to have fun in fellowship, study, missions, and worship as we explore what it means to follow Jesus every day of our lives.
STAY IN-THE-KNOW:
CHRISTMAS TREE LOT INFO:
Sign up for working the Christmas Tree Lot at these links: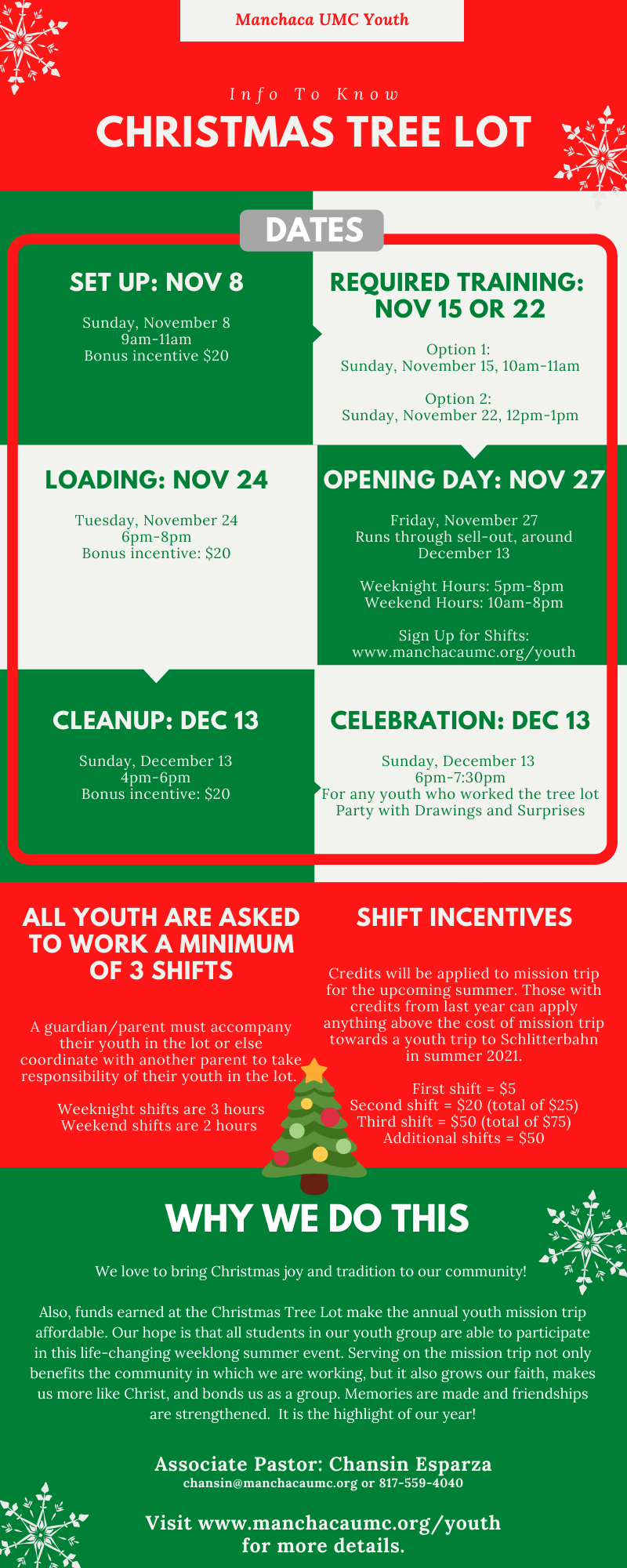 PERMISSION FORMS REQUIRED
Parents must sign the annual medical waiver/permission form for student to participate in any events with the youth ministry. Fill it out here.
YOUTH MINISTRY COUNCIL - HERE ARE YOUR 2020-2021 REPRESENTATIVES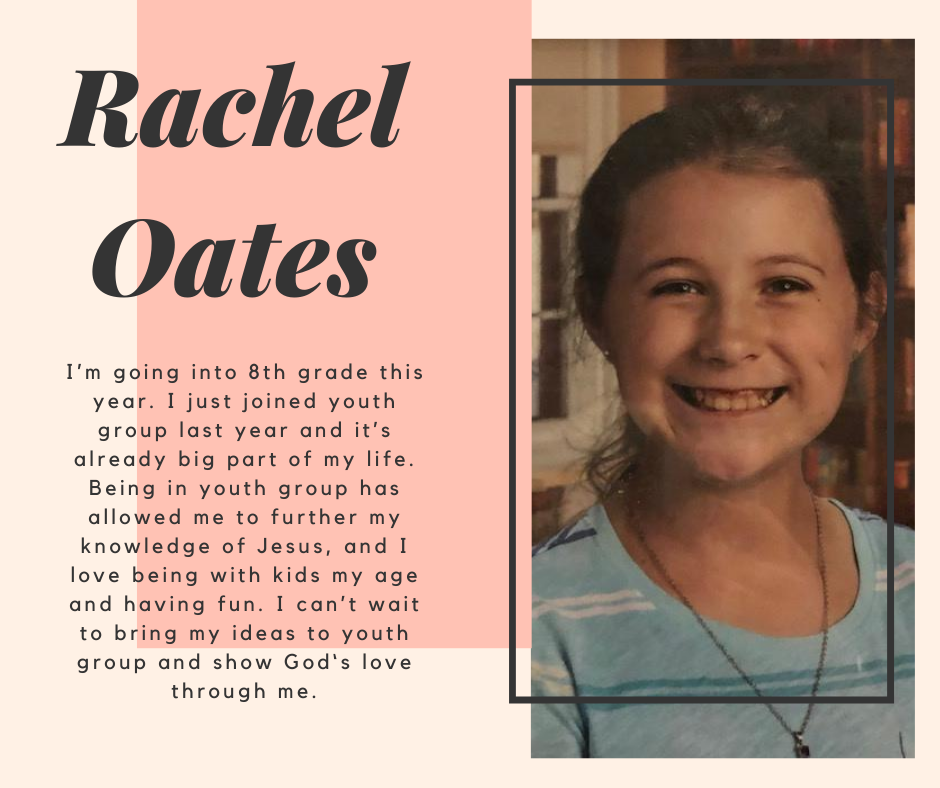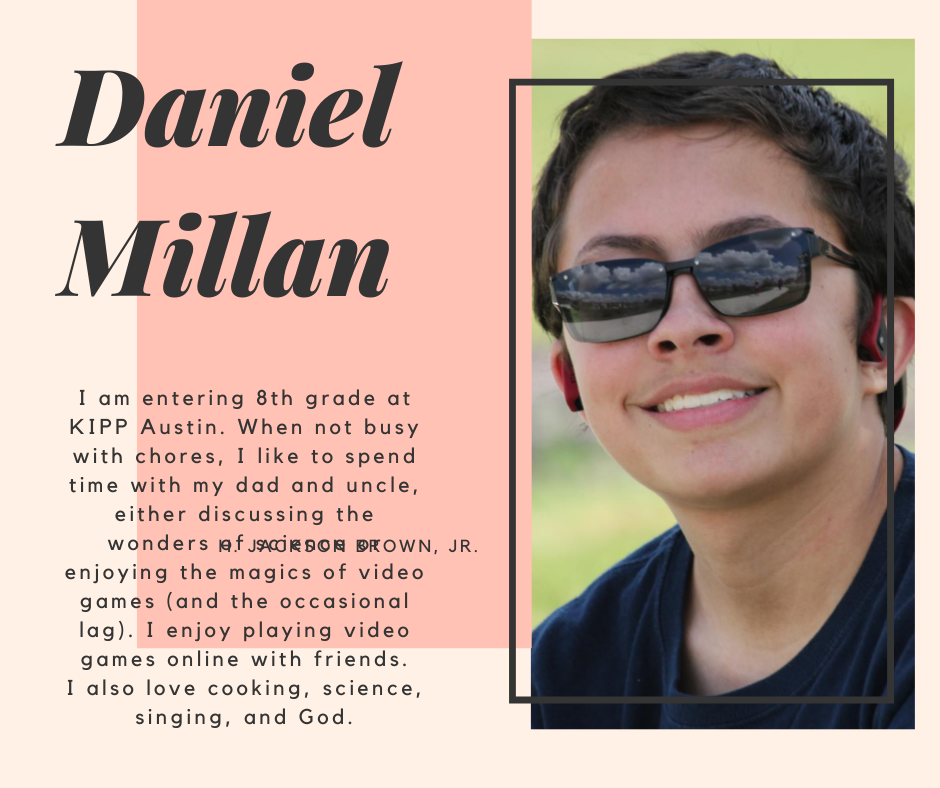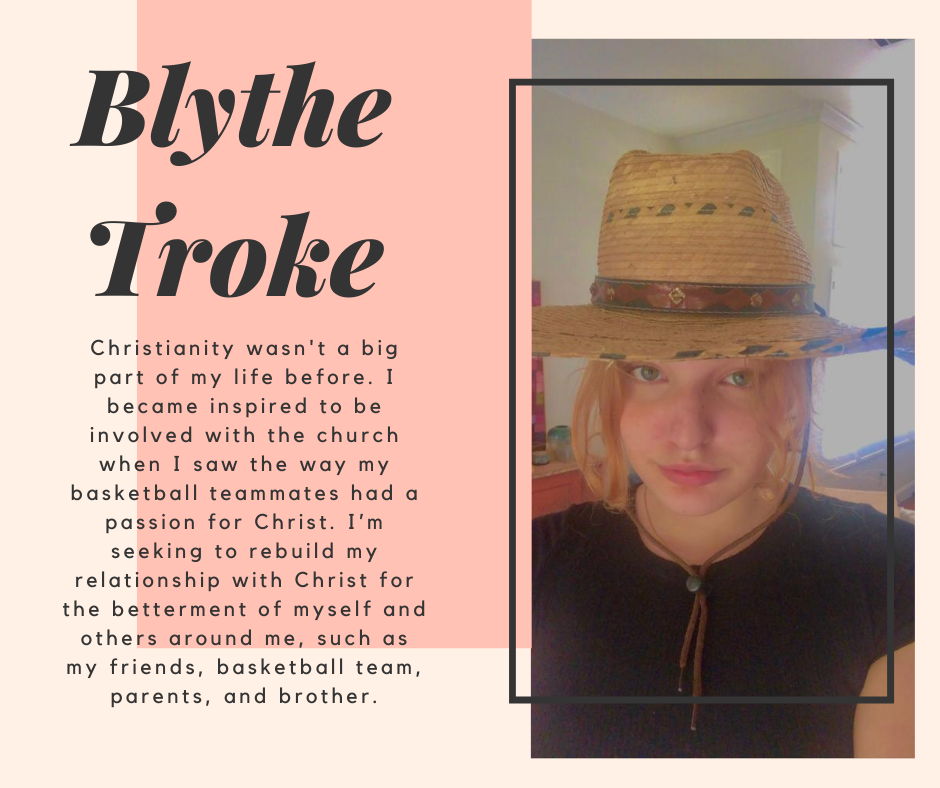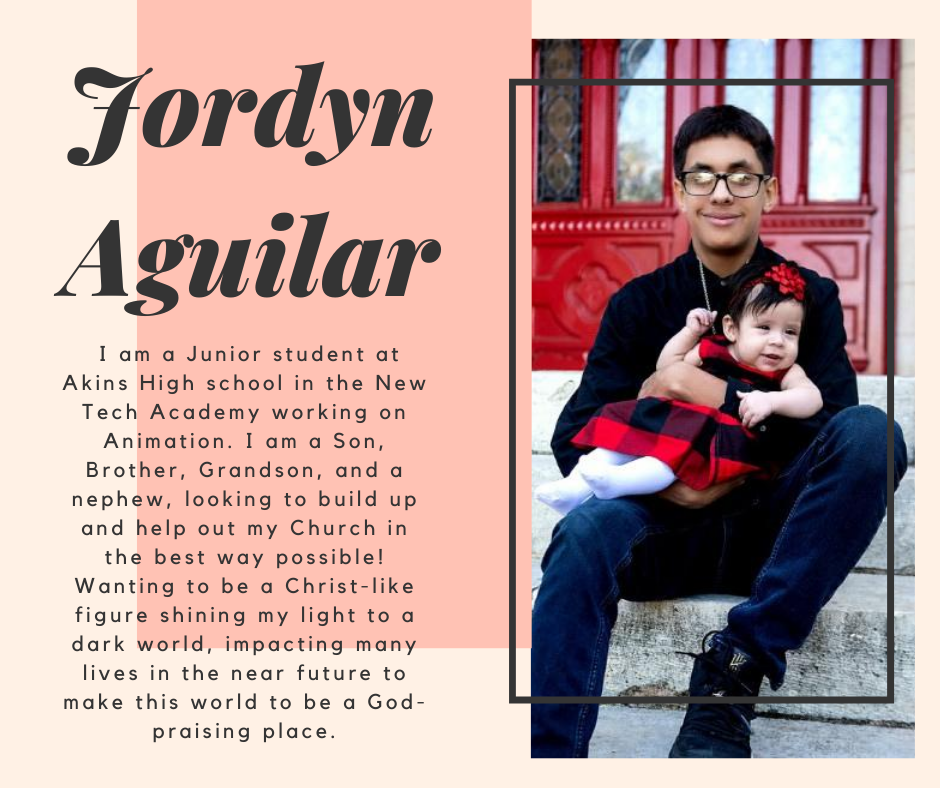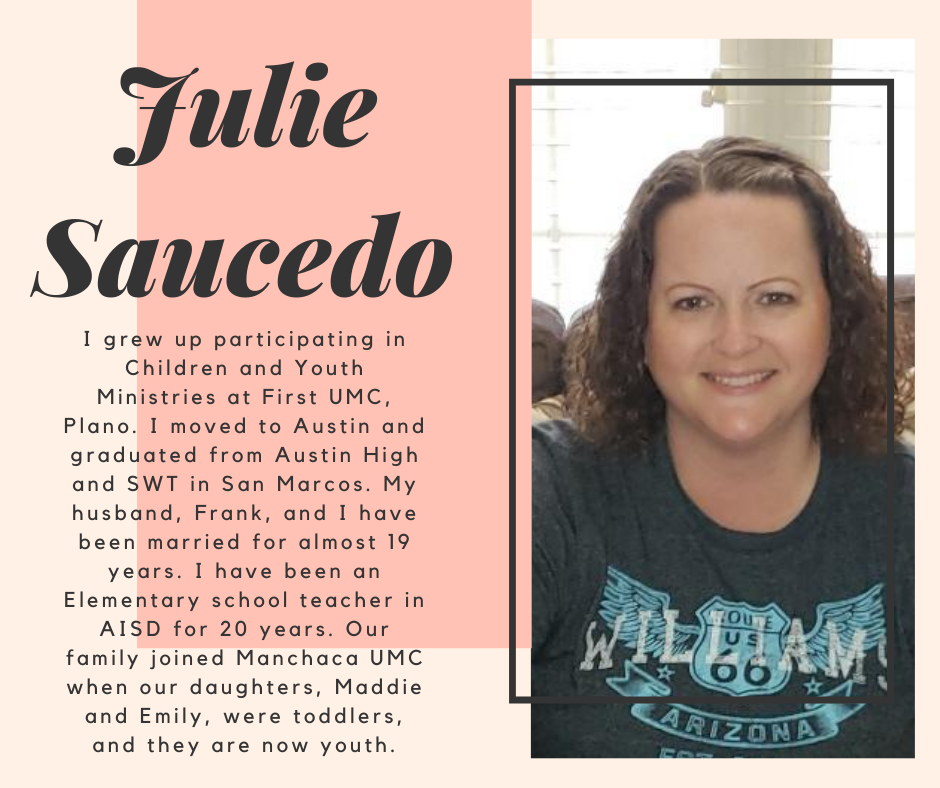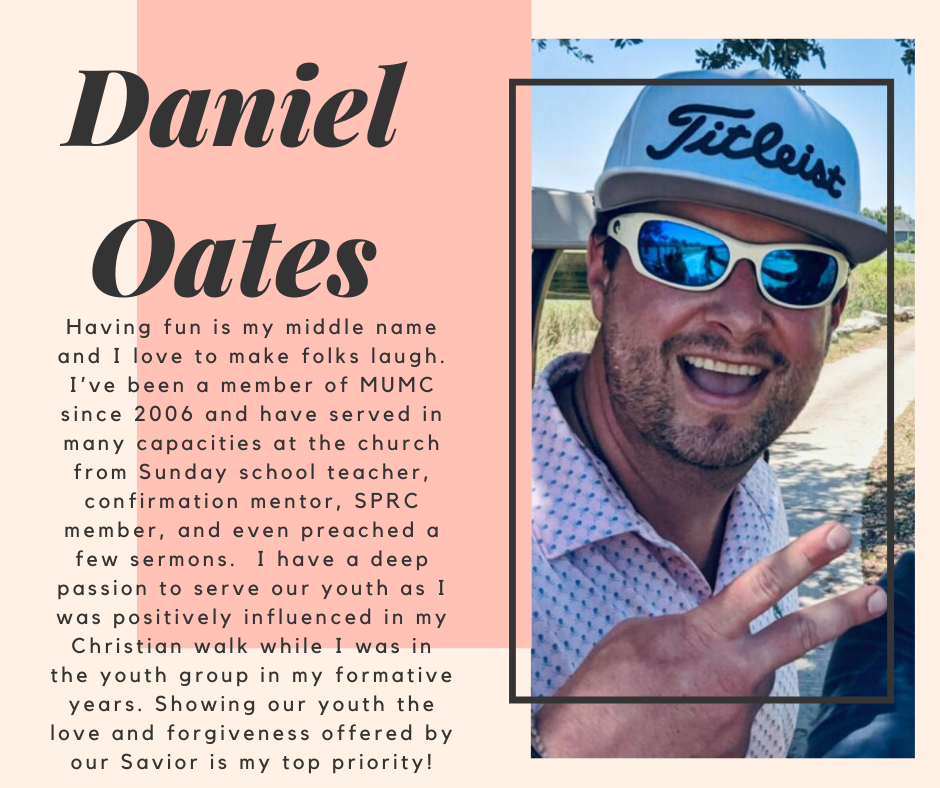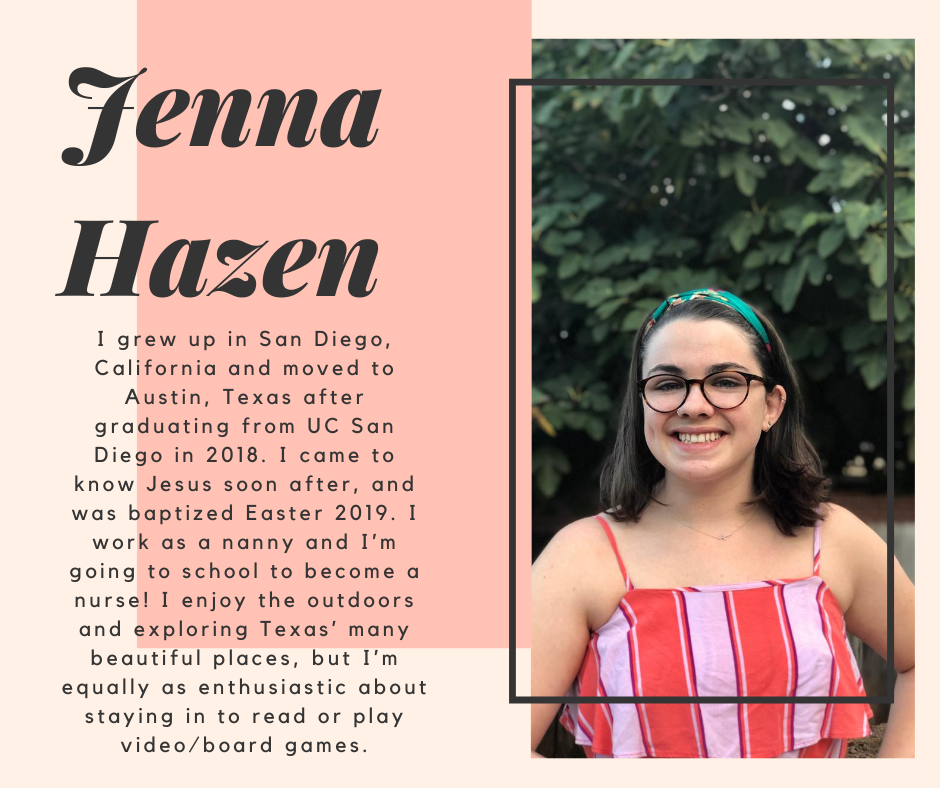 YOUTH CARD MINISTRY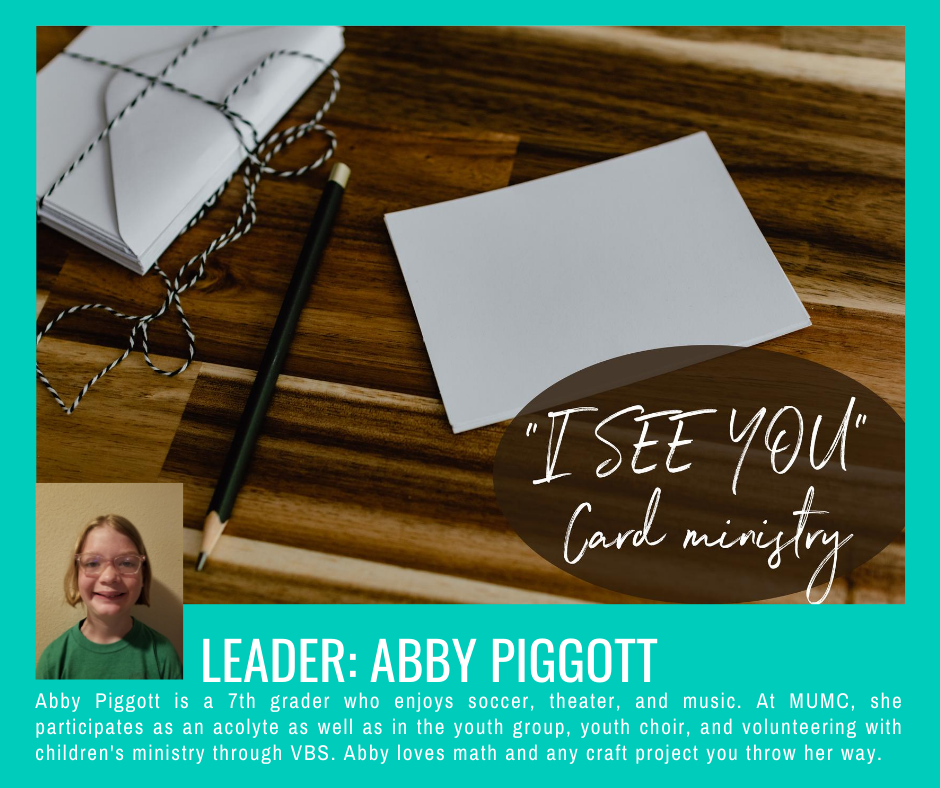 YOUTH INVOLVEMENT IN WORSHIP LEADERSHIP - TEAM LEADER: KIRA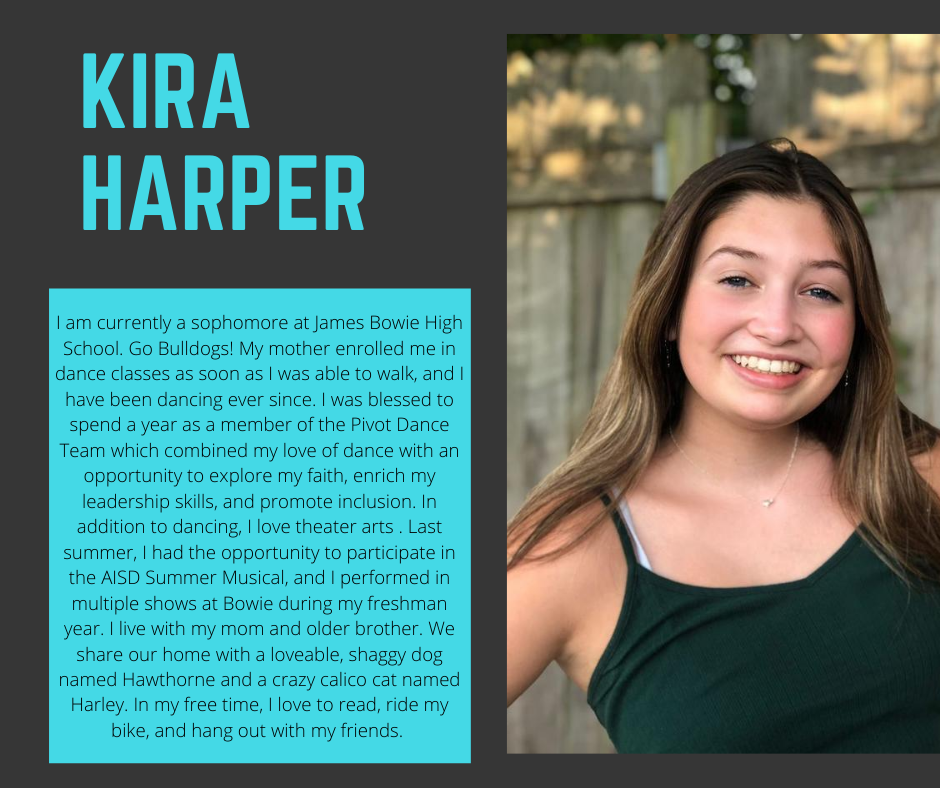 Summer Mission Trip 2021