Zoom Sunday School Classes
Several Sunday school classes are meeting online via Zoom while we are under stay-at-home orders. Please click on a link to join any class. All are welcome, even if you did not attend one of these classes in person.
Sunday Morning Small Groups are currently not meeting at the church
Our Sunday School groups meet from 9:45-10:45 every Sunday morning. All of our classes are open to new visitors and members. Classes for children and youth are available at the same time. If you'd like to contact a class leader, please email .
Christians Without Borders
Location: Family Life Center Room B
We study material that encourages growth in mind & spirit and keeps us motivated to be bridge builders and change-agents for justice, reconciliation and transformation. We are a Reconciling Ministry, inclusive of all God's children.
David's Study
Location: Room 29, Upstairs in the Education Wing
Pastor David is leading the class through the book of Exodus. For more information about this class, please contact Pastor David at or 512-282-7274.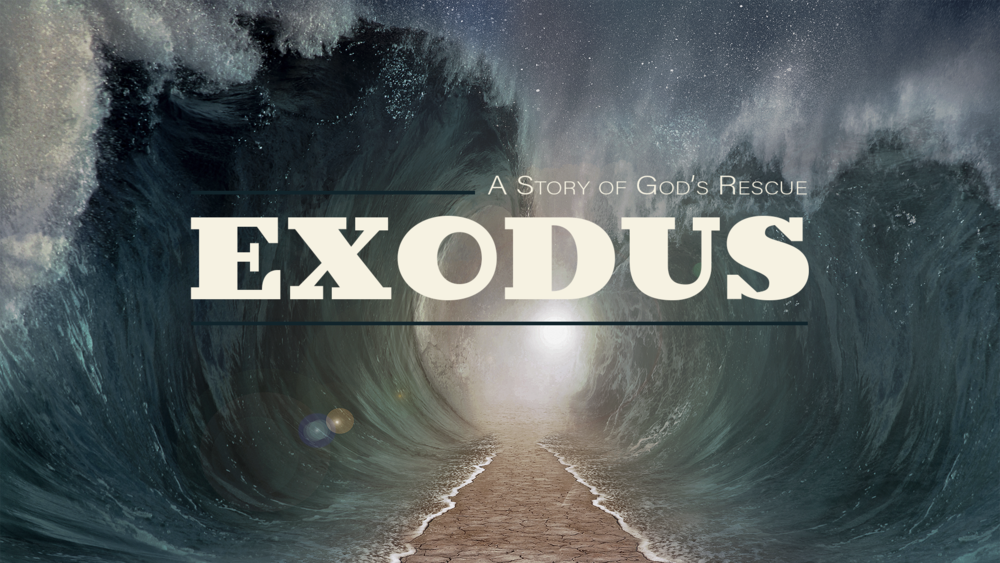 Doty Bible Class
Location: Parlor, Down the Hallway East of the Sanctuary
We are a group of older adults who enjoy studying the Bible together. We are currently working our way through Scripture using the "Journey Through the Bible" series.
Explorers
Location: Choral Suite, Near Fellowship Hall
We are a group of adults who enjoy gathering together for study, critically tinking about Scripture, and having meaningful discussions.
Gateway
Location: Family Life Center - Room C
We are a group of individuals with a wide variety of backgrounds and experience, ages 30 and up. We seek to become faithful disciples, to nurture one another, and to serve those in need.
It's New to Me
Location: Room 7, Next to the East Doors
Because no question is out of bounds, this is a good starting place for those new to Sunday school. Members range from 35-91. We use the Upper Room Disciplines lectionary devotional for the basis of our discussions.
Marbridge
Location: Room 9, Behind the Sanctuary
We are a group of men and women from the Marbridge Community who gather every Sunday for fellowship. We study the Upper Room devotional.
Seekers
Location: Room 8, Behind the Sanctuary
We are singles and couples from 30 on up. We are a Bible-based study group, diving deep into the history and context of Scripture and seeking God's message for us today.
Upper Room
Location: Family Life Center - Room A
We are small group of singles and couples who enjoy lively Bible discussions. We enjoy learning from various Christian authors such as Adam Hamilton and Philip Yancey.