Online Bible Studies
The classes below are meeting online via ZOOM. It's super easy to join a zoom class. All you need is a device (computer, laptop, phone, tablet) to log in. It's best if your device has a microphone so you can speak to the class and a camera so you can be seen. However, if you don't have that capability, you can still listen in to the class and participate through the "chat" function. Click here to learn how to join a meeting.

Pastor David's Study on Philippians
Tuesday Mornings, 9:30 - 10:30 am
This new class began on June 2. If you miss one, or can't make the morning time, you can listen to a recording here. All are welcome to join in at any time! Click here to join an online meeting!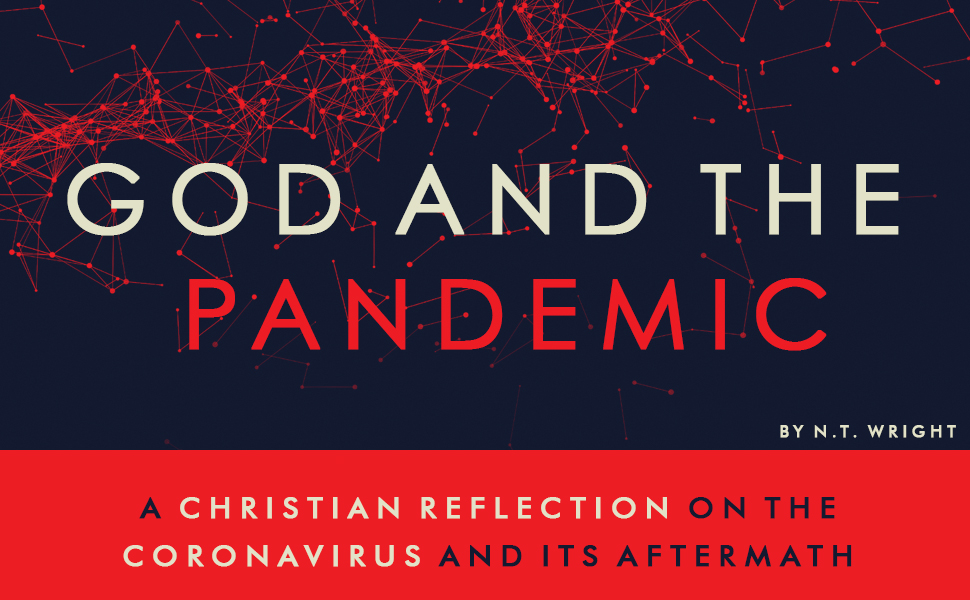 God and the Pandemic Book Study
Based on the book of the same name, written by N. T. Wright, the class will cover the following questions and provide scripture references for insight on the answers. The book is available on Amazon in both ebook and Paperback. You do not have to purchase the book to participate. Led by Julia Walker, the class will be on Thursday mornings from 9:30 until 11 during the month of July. Please register to receive handouts via email and to receive the zoom password.
CLICK HERE TO LEARN MORE AND REGISTER.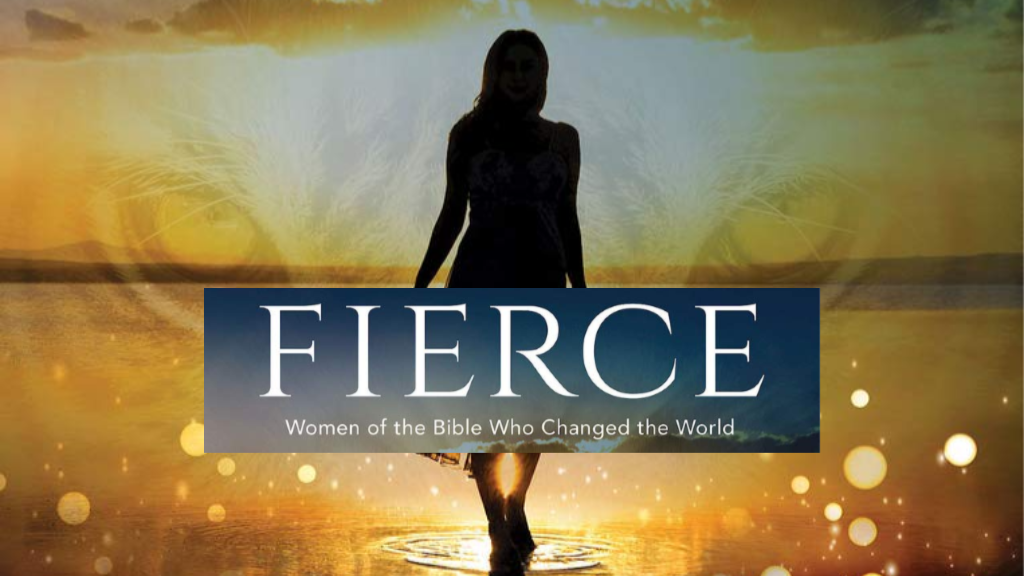 Fierce: Women of God Who Changed the World
New Women's Bible Study on Wed. Mornings
6 weeks, begins July 8, 9:30 - 11:30 am
Book Costs: $13 (Scholarships Available)